Raising Awareness. Raising Funds.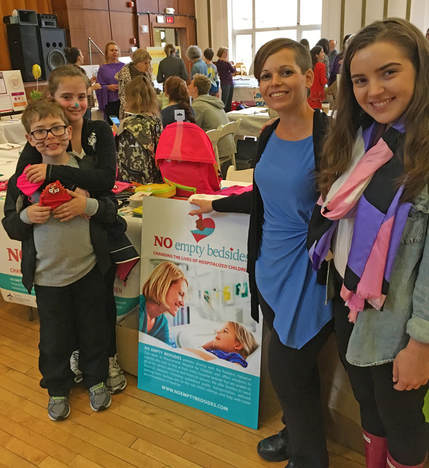 OCTOBER 2017
​INSPO:EXPO BROOKLINE ACTION FAIR AT CONGREGATION KEHILLATH ISRAEL IN COOLIDGE CORNER!
No Empty Bedsides was among several booths at the Inspo:Expo Brookline Action Fair, all of whom were promoting their social action projects.

The fair featured established groups such as Big Sisters, the League of Woman Voters and the Rotary Club, along with other newcomers like Welcome Blanket, which enlists knitters to make blankets for immigrants.

No Empty Bedsides was honored to be part of such a meaningful event.
---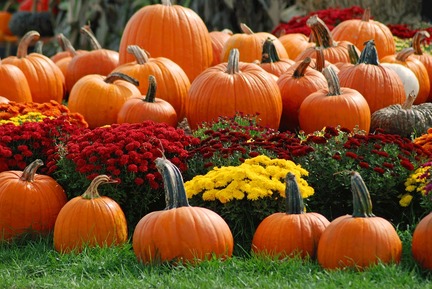 OCTOBER 2017
NO EMPTY BEDSIDES WAS INVITED TO ONE OF THE LARGEST COMMUNITY EVENTS IN NEEDHAM!
A huge thank you to the Needham Harvest Fair for letting No Empty Bedsides have a table alongside all the other wonderful vendors. We schmoozed all day and created a real buzz about the ways we are making a difference in the lives of families at MassGeneral Hospital for Children.
---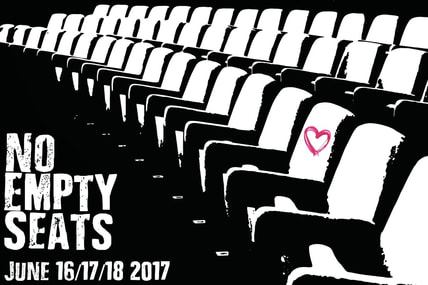 JUNE 2017
NO EMPTY SEATS BENEFIT CONCERT FUNDRAISER
On June 16th, 17th, and 18th, 170 young musicians (60+ student bands) came together from Needham's Plugged In Band Program and not only performed but also raised awareness and funds for No Empty Bedsides.
PLUGGED IN is a non-profit music program that teaches young musicians how to perform in a band while also using their musical talents to better the world. Each Plugged In session ends with a benefit concert honoring a charity chosen by the students. This gives each student the opportunity to see first hand,how he or she can provide support for the causes and charities they care about using the music they love to play.
---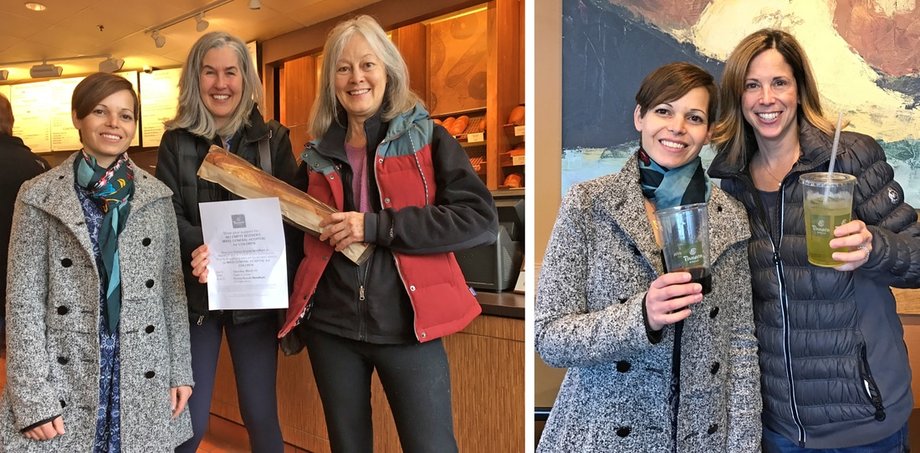 MARCH 2017
FUNDRAISING NEVER TASTED SO GOOD!
​Thank you to Panera Bread in Needham and to all those who came out for making our fundraiser at Panera Bread a success! Your continued support allows us to help families at MassGeneral Hospital for Children.
---
FEBRUARY 2017
OH WHAT A NIGHT!
Thank you to The Paint Bar in Newton for hosting our fundraiser on February 8 and donating a portion of all ticket sales to No Empty Bedsides. We painted, drank wine, and laughed the night away while raising awareness and money for a great cause!

We also kicked off our "Giving Bears" Program, a new direct donation campaign making financial giving easy and fun.
---
DECEMBER 2016
Thank you to Energy Fitness Natick, Zipit, and all the enthusiastic families who took part in our No Empty Bedsides Fundraiser. Together we created a successful event that will make a difference in the lives of hospitalized children.

Every child needs his parents, especially when in pain, especial in a strange place, especially during the holidays. Thank you for allowing these children to have what they need the most – a parent at their hospital bedside.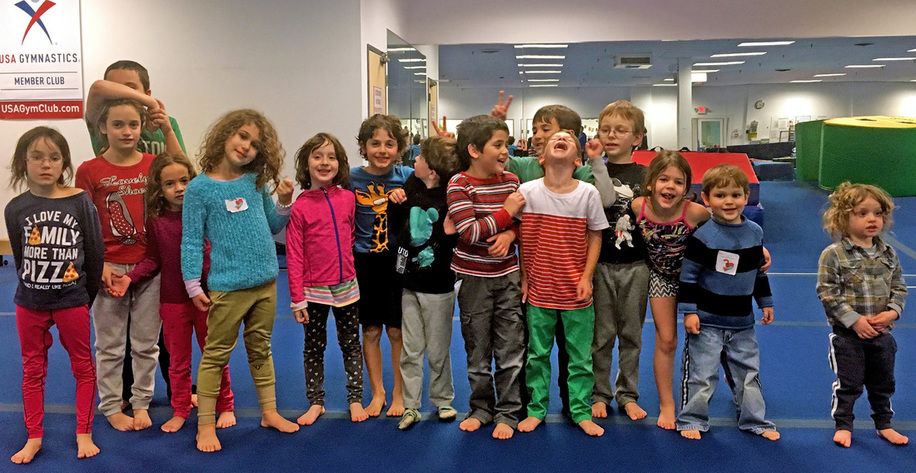 ---
SEPTEMBER 2016


No Empty Bedsides founder, Naama Kanarek, came to talk to the children at the Solomon Schechter Day School about our mission and how even the youngest of kids can make a difference in the lives of others. Together, they made posters , baked delicious treats, and held a bake sale at the school. All proceeds from the sale went to No Empty Bedsides.